Welcome to
Shonan Beauty Clinic
Thousand Oaks
SBC is an experienced and highly trusted premier cosmetic surgery choice in Japan with more than:
4.9 Million Procedures Performed by SBC Surgeons
1.2 Million Annual Patient Visits
80 Clinics in Japan and other countries
Last year, our high quality cosmetic practice and heartfelt patient care brought back 90% of our patients for additional services. We are a well trusted and highly recognized medical group with the vision to bring the highest satisfaction to our patients.
SBC is very excited to finally open our first clinic in the United States. Our doctors and staff members always put patient safety first. We are striving for excellence and will continue to add new procedures to our menu.
SUCCESSFUL BEFORE&AFTER GALLERY
Breast Augmentation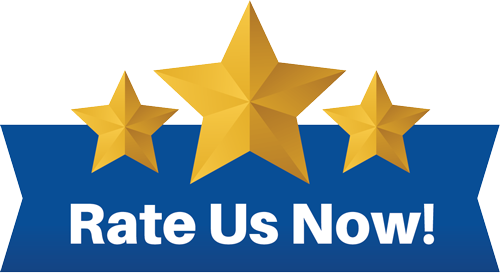 Dr Watson and his staff are the best! Professional, knowledgeable, and caring. I have had the honor of having Dr. Watson as my doctor for the past 18 years. As a breast cancer survivor(bilateral mastectomy) Dr. Watson has helped me on my journey through cancer, and recovery. I feel so blessed and LOVE the results from my surgeries. I highly recommend Dr. Watson.
The doctor and their staff were very kind and friendly giving me the full explanation of the treatment to be done. I am fully satisfied witht he result. Thank you..
The Best doctor and Staff. I recently had to have an implant replaced, and the surgery went very well and I am very pleased with the outcome. Dr. Watson preformed my tram procedure 18 years ago and I was so happy to find him again and have him take care of me this time also. Dr. Watson is caring, kind and most of all knowledgeable. He explains everything so I understand what will happen and what to expect. His staff is caring as well. I highly recommend Dr. Watson.
Great :) Love the Japanese customer service, the crazy affordable prices and the fact that they showcase high-end surgeons and PA's from Beverly Hills, Newport, SoCal, etc.
Friendly and professional staff. My injector CAROLYN did a spot in job!!